Description
BRUDER Bworld Dinghy Officers, Divers & Accessories – 1:16 SCALE
The BRUDER police are being reinforced and expanding their area of operations to the water. In order to be able to operate on any type of water in the future, BRUDER emergency personnel will be supplemented by a dinghy with an emergency diver.
The BRUDER police boat is floatable and equipped with an all-around light.
Two bworld figures complete this comprehensive set. While the police officer is assigned to control the boat, the fully equipped police diver takes care of the operations in the water.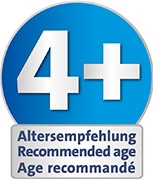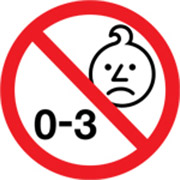 Highlights
Content
Diver with oxygen cylinder, breathing apparatus and fins
Flashing light